AppValley NEXT is the latest version released by the developers of AppValley. In the growing market of third-party apps, you need the perfect source to download them from. This is what AppValley NEXT offers. Just like the earlier app store, AppValley NEXT provides you with modded, tweaked and hacked apps, games and emulators for iOS devices.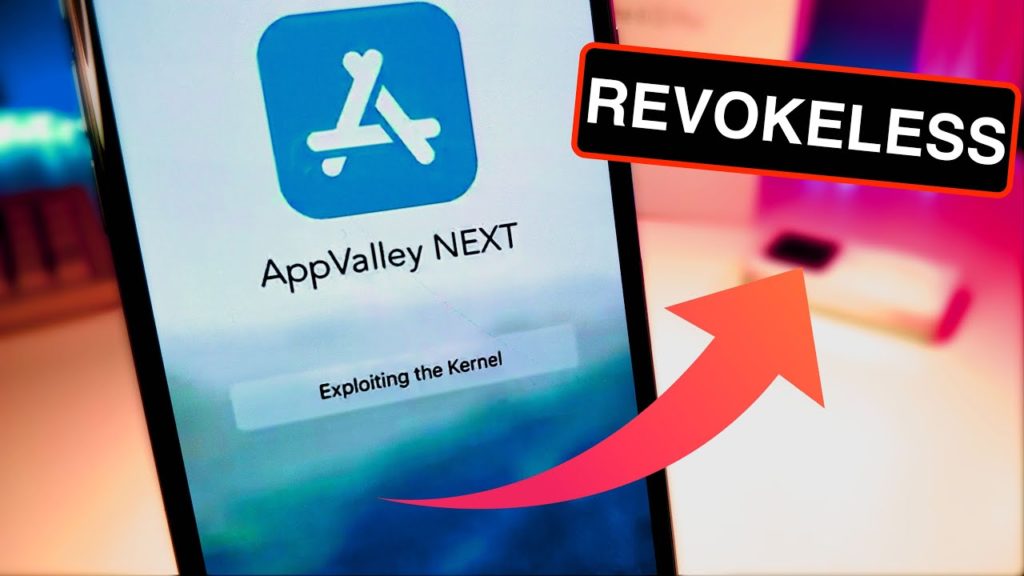 Not so long ago, Apple was able to take down every third-party app store alternatives for iOS. The certificates were revoked and users faced issues with the downloaded apps as well. This is one of the main reasons why AppValley NEXT was developed. With this app store, you don't have to worry about app revokes at all. It gives you hundreds of apps and games for free and without jailbreaking iOS.
AppValley NEXT manipulates some functions of the Apple server so that you can enjoy apps without revokes. You just have to launch NEXT on iOS whenever you reboot the device and every app will be available for download.
Why Should

AppValley NEXT

be chosen over other App stores?
Most of the app store alternatives have been revoked by Apple and what they did to recover was to get new certificates every few hours. The app certificates of the downloaded apps and the other third-party app store will be revoked within hours by Apple, and they will need a new certificate to function properly. However, such a method cannot be used for a long time. You may lose every downloaded app from such sources anytime soon.
The enterprise certificate will not be available after a while and gets revoked. This is why you should install AppValley NEXT right away. This app store will never get revoked and you don't have to keep on reinstalling the apps, unlike the other app stores, as your account will stay connected.
Apps Installed via AppValley NEXT won't get Revoked?

No Revoke!!
Unlike the usual third-party app stores like AppValley, TweakBox, etc, that use enterprise certificates to give access to third-party apps, AppValley NEXT is different. This certificate method is coming to a dead-end and the developers are promoting it just to get ad revenue from users.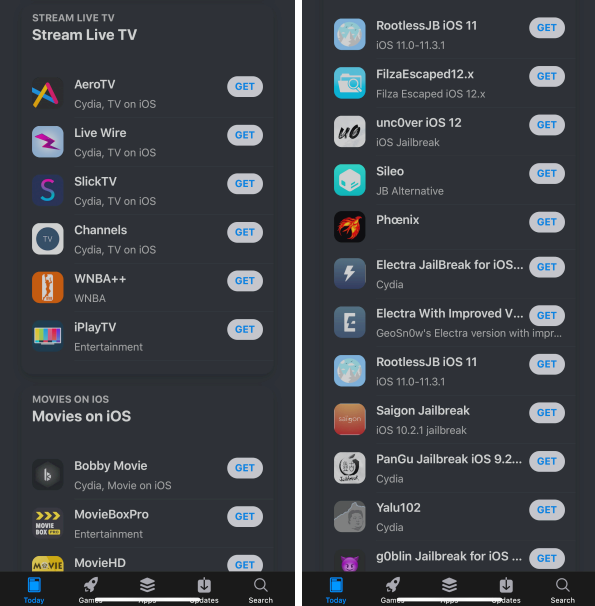 AppValley NEXT makes use of task_for_pid(0)  kernel exploits that give you access to MACF, ACFI, installed and SandBox. NEXT signs in the apps by itself, that allows Apple Mobile File Integrity (AMFI) so that the app is signed in your device forever. You just have to install NEXT using the AppValley Companion app for PC and sign in using your Apple ID credentials. Search for the apps that you wish to install and click on the GET option to download the app. The installed apps will be shown as "User developed" in the servers. As a result, it won't get revoked.
Will

AppValley NEXT

Collect your Personal Information?
None of your personal information is collected or stored by AppValley NEXT. It has the usual cookies and server logs that are stored in the AppValley servers. This does not contain any information about the user. Cookies only keep track of the website data, settings, account info, session, etc. Unnecessary cookies can be disabled as well. The Apple ID and credentials you use to sign in are not stored on the AppValley servers. AppValley Companion sends it to the Apple servers to sign in NEXT. They may be stored in an encrypted format on your PC but are not shared with AppValley.
Will AppValley NEXT Clash with the Jailbreak Apps?
Absolutely, not. Latest AppValley NEXT doesn't interfere with the jailbreak apps or files if they are present on your iOS devices. The NEXT App Store does recognize the jailbreak files and make sure that the app store, in no way interrupts the functions of the jailbreak apps.
If there occurs a patch while trying to install an app, AppValley NEXT tries to patch unless the jailbreak has already done this. If the jailbreak has patched it up, AppValley simply uses this patch itself so that it doesn't have to face memory corruption, instability, etc.
Must Read:
Is AppValley NEXT free to use? 
Yes, AppValley NEXT is completely free to access. You can install paid and premium versions in the official app stores for free using NEXT. All you have to do is to install NEXT on your iOS devices. Any device with versions iOS 11 to iOS 13 is compatible enough to install NEXT and access third-party apps. New updates are coming up to support more versions.
we are up with few apps that are available on AppValley Next:
Conclusion: AppValley NEXT | Get ++Apps & Games for Free
With the fall in No computer method to download third-party apps, AppValley NEXT is the most reliable source for iOS devices. It ensures that you have access to all third-party apps in the market most safely. If you are looking to keep your apps and device safe, install AppValley NEXT on iOS.