Tweaked Version of Facebook App on iOS: Facebook++ is a tweaked version of the official Facebook application available on the App Store. If you are thinking that you might have to jailbreak your iPhone/iPad in order to install Facebook++ then get ready to be surprised. In this post, we are going to share a method of downloading and installing Facebook++ on your iOS device without a jailbreak.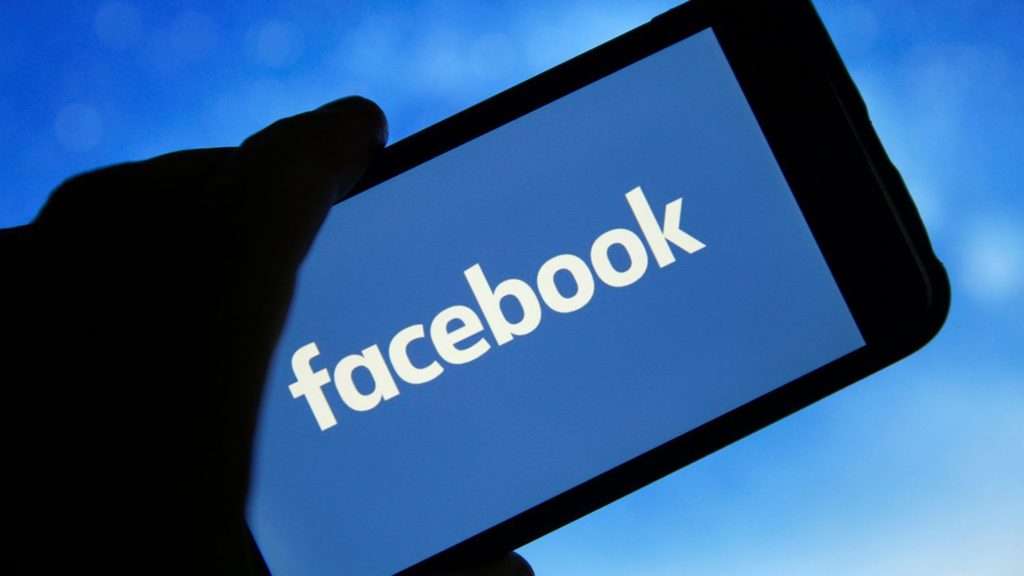 For this, you require taking the aid and assistance of AppValley which is a 3rd party iOS application store and hosts all the iOS applications that don't get to see the light of the day on the official App Store. Facebook++ has got a myriad of features that are not present in the official Facebook application like chat heads, password protection, etc. However, before proceeding further, you must know that if you wish to download and install Facebook++ on your iOS device then you have to uninstall the original Facebook application.
Are you ready to witness the simple installation steps of Facebook++? Before that, let us make you aware of certain fantastic features of the tweaked Facebook application.
 Facebook++ on iOS – Features
Facebook++ has got a plenitude of features to make your activities on Facebook comfortable and convenient. The biggest feature comes in the form of the in-app messenger. In the original Facebook application, when you click on messages, it will take you to the Messenger application which is highly inconvenient. However, this is not the case with Facebook++. The tweaked application will open messenger internally.
You can send more than 6 photos at once in Facebook++.

You can disable the VOIP feature of Facebook in order to conserve battery.

Touch ID or passcode can be set up on Facebook++.

You can download videos from your feed. Moreover, instead of seeing the popular posts, you can view the most recent ones.

Whenever you want, you can disable the automatic playback of videos.

Facebook++ is available in full-screen mode as well.

You can re-enable the classic sidebar option on Facebook++.
| | |
| --- | --- |
| App Name | Facebook++ |
| Size | 60.32 MB |
| Version |  v3.4 |
| Last Update |  22nd sept 2021 |
These are only some of the major features of Facebook++. In order to know more, you require installing the tweaked application on your iPhone/iPad. Following are the download and installation steps of Facebook++. If you are facing any issues with "AppValley" application, check out this guide on "[*Fixed] AppValley Not Installing, Not Working, Downloading Apps (All Errors Fixed)".
Install Facebook++ on iPhone/iPad [STEPS]
As a first, you require installing AppValley on your iOS device. Please navigate here "

Download AppValley (V2.0)

" from Safari Browser of your iPhone/iPad.
Once the webpage loads up, please tap on 'Install AppValley.'
When stated that the setup will like to open 'Settings' on your iOS device please provide your confirmation for the same.
Now, the profile installation screen will come up. Press on 'Install' available on the top-right corner in order to install the profile of AppValley onto your iOS device.

Within a few minutes, AppValley will install itself on your iOS device. Don't forget to trust the profile of the application prior to launching.

Launch the application and search for Facebook++ on it.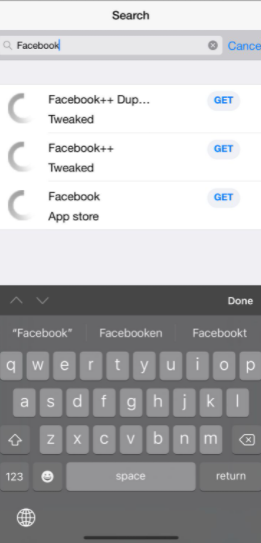 Usually, it will come up as a first search result.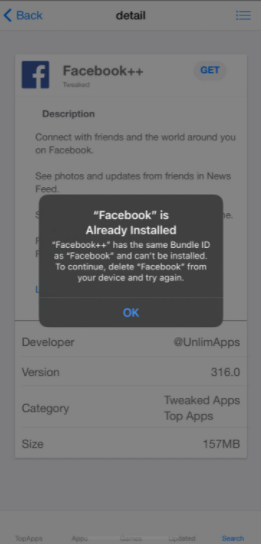 Install the application onto your iOS device. Please note that you require trusting the profile of Facebook++ as well prior to launching it.
Great Guides:
Frequently Asked Questions
Q - What does Facebook++ provide?
Facebook++ is a modded version of the app. It lets you connect with people via texts and social networking using a single app. There is no need for a messenger app as the function is included in the mod. You can easily manage groups in the Groups tab. You can find hundreds of videos in the Watch Tab. It is also possible to buy or sell things using the MarketPlace option.
Q - Does Facebook++ for iOS require jailbreak?
No, Facebook++ for iOS does not require jailbreak as it is provided by AppValley. You can download Facebook++ safely and without jailbreaking your iDevice. There are many options included to improve the user interface of the app. It does not interfere with the functions of your device either.
Q - Is Faceebook++ free to download?
Yes, Facebook++ for iOS is available for free. All you have to do is to download Facebook++ using AppValley.
Q - Does Facebook++ offer more privacy settings?
Facebook++ offers many additional settings. Now, you can hide your online status completely. It also lets you lock the app with a passcode. You can disable the Seen and Delivered receipts from chats using Facebook++ for iOS.
Best Alternatives for FaceBook on iOS
Facebook has brought a unique glimpse of social media since the beginning. It is considered the very first social media website. Various features like updates, check-in, posts, friends, and chats made it unique.
Eventually, the popularity of Facebook took a drastic drop in the past few years. With minimal updates and irrelevant usage, it has been a sight-avoiding to many of us. People are looking for something new and exciting. Let's look at some Best Alternatives for Facebook that support your iOS.
Twitter: It was a must-to-be in-list application. Twitter has been competing with Facebook for ages, and people love using it. The user interface, addictive features, and genuine updates make it authentic.
NextDoor: The application has been an excellent alternative for Facebook. It circles only the locality around you. So, if you are looking to socialize yourself with people near you, then NextDoor is your choice.
Pinterest: The world of Pinterest brings the joy of explore. It is a social application that allows you to share images and follow people of your interest. If you want to build your own space, then jump onto Pinterest now.
How to Uninstall Facebook++ on iOS
If you guys want to uninstall Facebook++  and install the original version, follow these steps:
First of all, navigate to your home screen.
Just go to App Library.
Tap and hold the Facebook++.
Click on Delete the Application from the drop-down menu and click continue.
Go back to App Store and search for Facebook.
Install the App and start socializing.
Check this out:
Final Words – Facebook++ on iOS (AppValley)
These are the features plus the simple download and installation steps of Facebook++ on iPhone/iPad. For any questions please use the comments section provided below.