If you are looking for an application where a single search can get your favorite movie or TV show to stream from various high-quality servers like Google, HLS, and Fembled; then HDO Box on iOS is the application you need.
Compatible with Android and iOS, in this post, we are going to cover the steps to download and install HDO Box App on iOS (iPhone/iPad).
Check Out: CucoTV App Download on iOS (iPhone/iPad).
 HDO Box iOS | Features:
You might be thinking as to what's different between HDO Box and other relative streaming apps. Well! To put it in simple words, HDO Box fetches content from multiple servers scattered all around the globe. This includes HD and 4K links from the best quality servers.
On the home screen, the app will show you the results from popular searches all over the world.
You can look for a particular title directly or you can utilize different filters to narrow down your search.
Marking a title as your favorite will hit you with news alerts regarding the same.
tv is integrated with HDO Box application allowing you to remain in sync with your Watched History and Favorites.
Install HDO Box App on iOS using AppValley
To install HDO Box iOS App on iPhone/iPad, you need to take help from the popular third-party App Store; AppValley. AppValley contains all those iOS apps and games that, due to different reasons, do not get a chance to feature on the official Apple App Store. So, before you start with the steps to install HDO Box on your iOS device, you need to install App Valley. For your convenience, we have embedded the link to download AppValley below.
Launch AppValley on your iPhone/iPad.
You will see a Search Section in AppValley.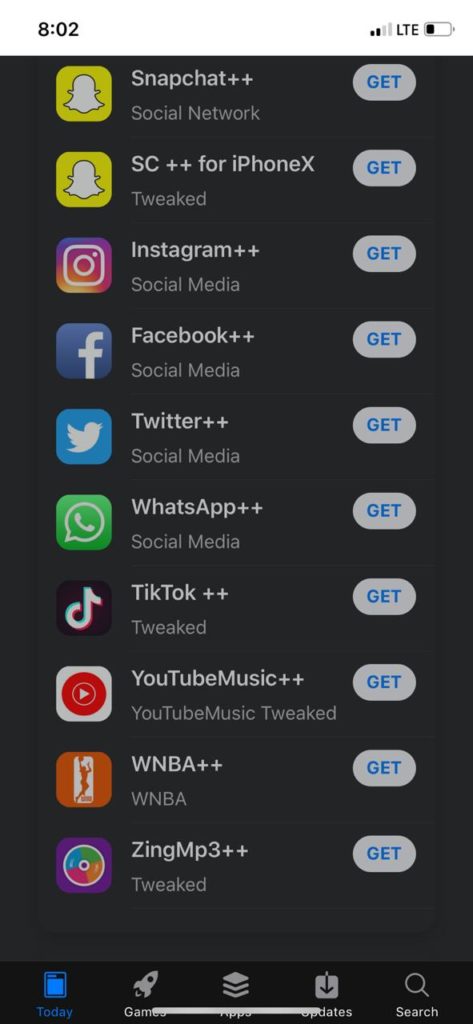 Just do a direct search for HDO Box.
From the search results, tap on HDO Box.
You will redirect to the application information screen. Here, you can read more about the application.
Tap on Get button to start with the download and installation process.
Tap Install on the prompt that comes up next.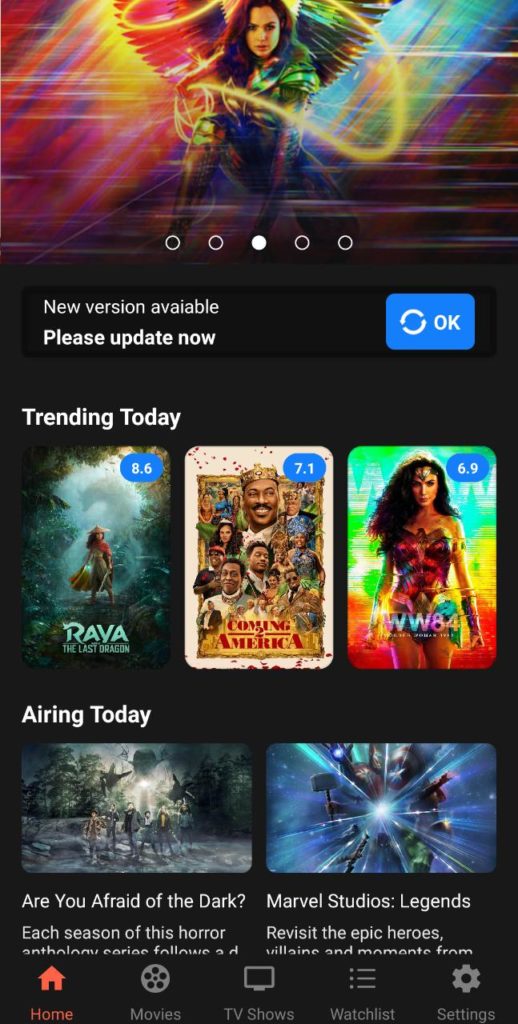 Now, go to the home screen of your iOS device, and you will see the app icon with the installation in progress.
Once the installation is complete, please navigate to Settings > General > Profiles & Device Management and trust the profile of HDO Box.
That's it! You are ready to launch the application on your iOS device now.
HDO Box on iOS | FAQs 
Q – HDO Box not showing any links. What's the fix?
Sometimes due to network issues, you might not see any links on HDO Box. All you need to do is exit the application, kill it, and thereafter restart the app again. This should resolve the issue, however, if it doesn't, wait for some minutes before trying it again.
Q – Does HDO Box has a download option?
No! As of now the Download option is not present. However, as confirmed by the developers, the same will be a part of future updates.
Q – Does HDO Box goes well with Firestick?
Yes! You can watch your favorite titles on the big screen of your television by installing HDO Box on Firestick.
Q – Is HDO Box safe?
Yes! It is safe to use the services of HDO Box.
Check this out:
Conclusion – HDO Box Download on iOS from AppValley
So, get HDO Box on iOS and start streaming latest movies and TV shows on your iPhone/iPad now. We will love to hear your feedback regarding the application in the comments section provided below. Feel free to ask questions if any.