The most annoying thing you may come across while using your iOS devices is when the storage space is running out. Also, since it is difficult to include an SD card slot to the device, it is always better to clean the device storage. There are many apps that account for this purpose but they were tested to be less efficient. But do not worry, as we have come up with the best solution. iCleaner for iOS is a great app that helps you clean junk files, caches and most of the unnecessary data from your iOS devices.
iCleaner for iOS is found to be the best app that you can use to clean up your iOS devices, as it can detect unwanted data more efficiently. Even when you delete certain apps, images, videos or any file from your iDevice, some of the cached files may still remain that takes up the storage space. iCleaner for iOS ensures that all these files are terminated. iCleaner Pro is an updated version of this app, so is very much similar. We will discuss the features of iCleaner app in the following section.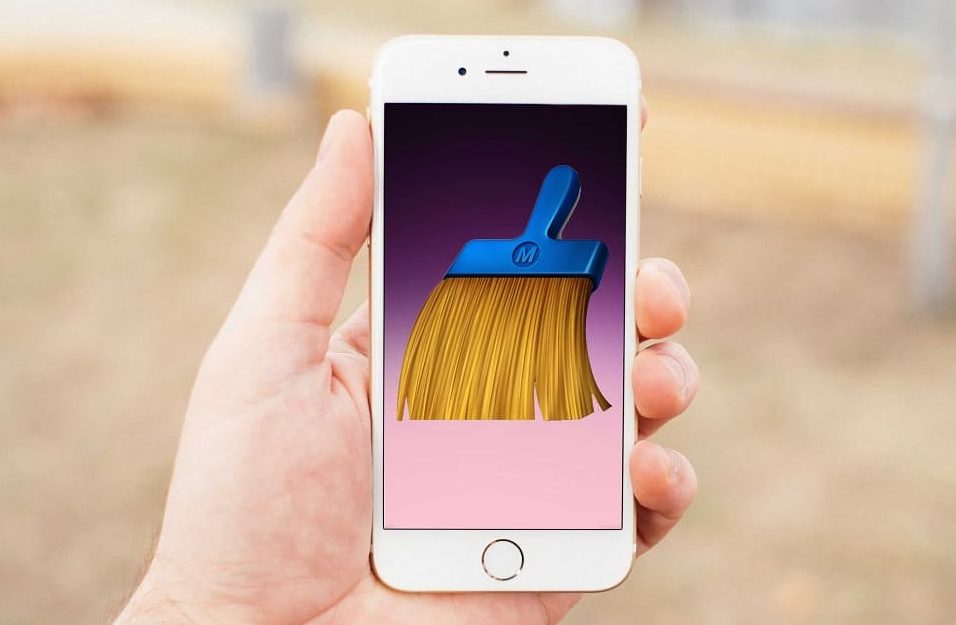 With its amazing performance and user interface, AppValley is the easiest way to get hundreds of modded and tweaked apps on iOS. In this article, we have provided you with an easy way to download iCleaner for iOS using AppValley. Must Read: xCleaner | Download xCleaner on iPhone/iPad No Jailbreak.
iCleaner for iOS | Features: 
iCleaner for iOS is the most efficient app that you can rely on to clean up your iOS system. Since it is a tweaked app, it will not be available on the Apple app store. To download iCleaner for iOS without jailbreak, you will need AppValley, which is the best third-party app installer.It ensures an in-depth cleaning of your device.
| | |
| --- | --- |
| App Name | iCleaner |
| Size | 25.21MB |
| Category | Tweaked Apps  |
| Version | v0.146.3 |
Let us look at some of the features of iCleaner for iOS.
iCleaner ensures that while deleting unwanted apps, the cached files, cookies and other temporary files are also removed from the device. While cleaning other app caches, it does not affect the login details and other important files.
It detects harmful files and scans them to clean up the attachments that may damage the device.
iCleaner Pro also deletes iMessages and MMS. It also removes any attachments still present in the system.
It also deletes the log files and unwanted data related that are not necessary for the user.
All the cached files are scanned and deleted completely. This frees up storage space, as irrelevant caches of uninstalled apps will also be terminated.
It cleans up the archived battery and internet usage data.
iCleaner also regularly cleans up browser history, cookies and caches.
Preferentially, you can also set cleanups at certain period of time, so that it will automatically clean up unwanted and irrelevant files by itself.
It also deletes unused languages, keyboards, definition dictionaries etc.
iCleaner ensures that all temporary files that are not automatically terminated by the system is also removed.
iCleaner Pro is compatible with all devices between iOS 4.0 to iOS 11.0. You can get this app easily using AppValley for iOS which we will discuss next.
Install iCleaner on (iPhone/iPad) [STEPS]
By looking at the features, you might have understood a lot about the functions of iCleaner Pro for iOS. iCleaner Pro is everything that you need to ensure safe and fast cleaning of your iOS devices. To get this amazing app on your iOS without jailbreak, you need the help of AppValley. AppValley is a wonderful app installer that contains many such tweaked and paid apps, game etc for iOS without jailbreak. By downloading via AppValley, you can keep the device safe and also, the apps are totally free of cost. Here is a simple way to download iCleaner Pro for iOS using AppValley.
Firstly, you are required to go to the URL given below to your iOS device. On the homepage, click on the Install option and the download process will begin.
Once you are done with the download, go to the device Settings and under General section, scroll down and look for Device Management option. Tap on it and then enable the Trust AppValley option.
Now AppValley for iOS is all set for use. Open the app and you can find different categories of apps.
At the top of the screen, you will find a search bar. Type iCleaner.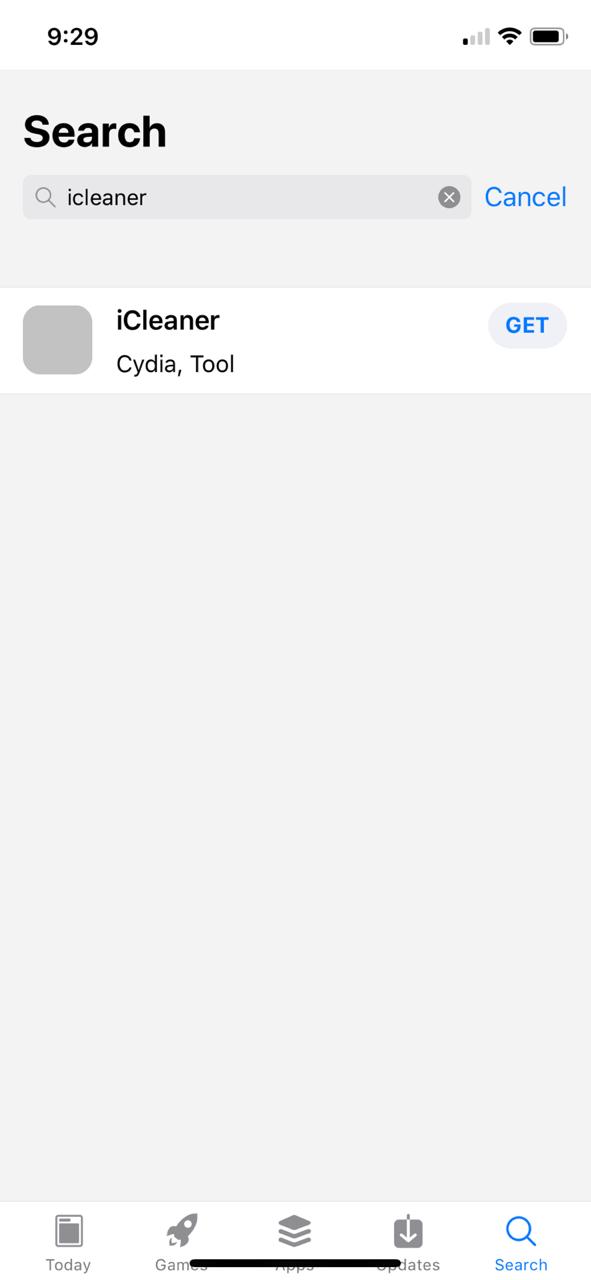 Among the search result, you will find the iCleaner app. Tap on the Get or Install option next to the app. The download process will begin soon.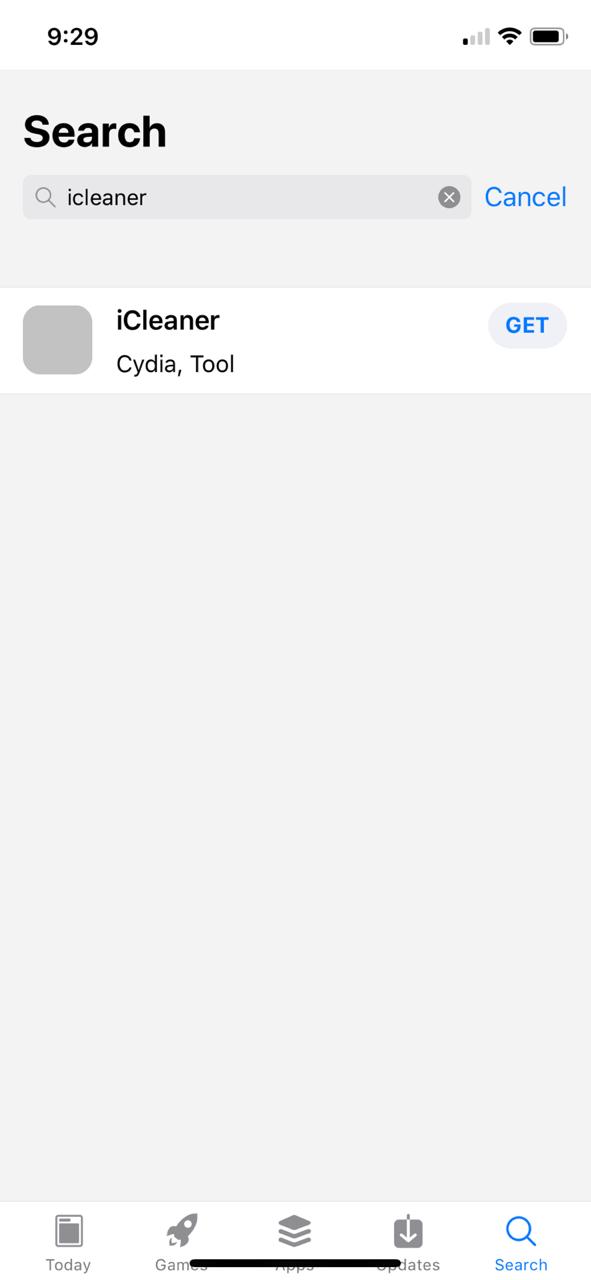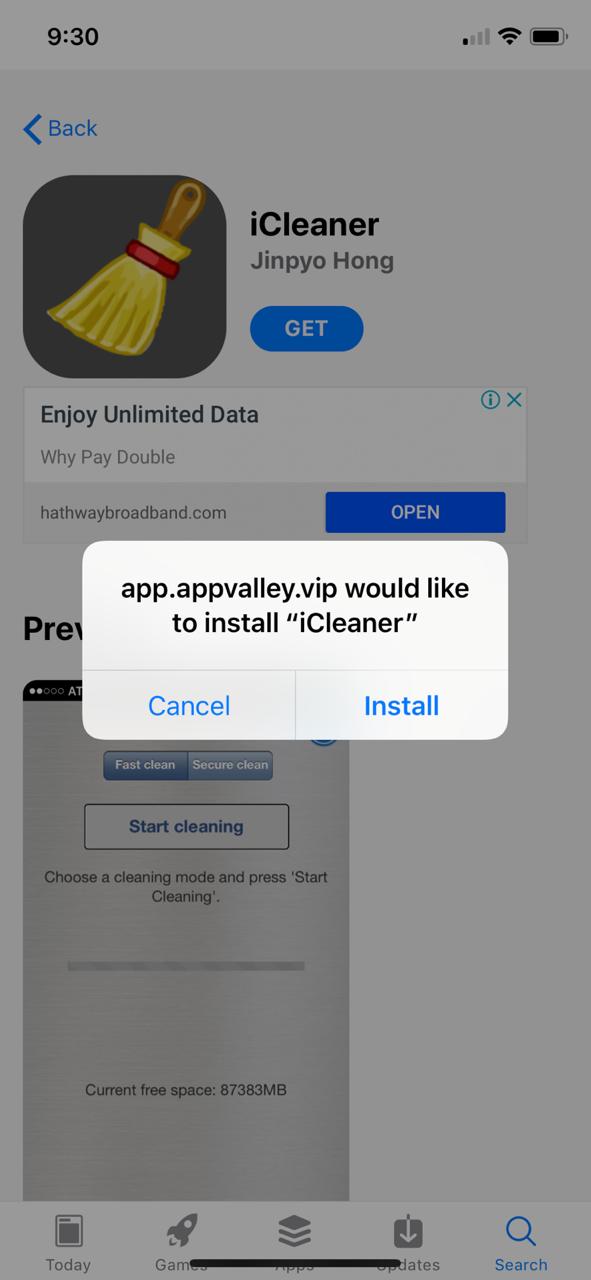 Once it is complete, again you are required to go to device Settings. On the General section, tap on Device Management and enable Trust iCleaner option.
iCleaner on iOS Alternatives
iCleaner has been one of the most amazing cleaning application for iOS application residue. We are hoping that if you have any issues with the app, then you may be looking for an alternative. You are at the right place. Here is a list of iCleaner alternatives on iOS.
Apeaksoft iPhone Eraser
The application helps in completely deleting an application from the roots. This will allow you to clean all the residues from core and make sure there isn't anything left of that application anymore on your iOS device.
Magic Phone cleaner
Magic phone cleaner is one step cleaner similar to iCleaner where it cleans all the running application cache within seconds. It also allow you to delete large files individually.
Clean Doctor
It is not just us, but also our iOS device that need a doctor. Clean Doctor searches for any minor issue by diagnosing the complete phone as per your requirement. You can choose type of file such as photos, or messages, and it will do the work.
DustBuster
Well bust all the cache, residue and unwanted things from your iOS device using DustBuster. It will allow you to keep your phone speed to the point and also manage to help you run your device without any hassle.
FAQs
Q - What is the iCleaner app?
iCleaner is a cleaner app for iOS devices. It lets you get rid of all the unwanted and temporary files on your iDevices for free. While uninstalling certain apps, residual files may remain which can take up the system storage. iCleaner iOS using AppValley completely removes these folders so that you have enough space. Dotted files can also be deleted easily using the iCleaner app for iOS. All these features are available for free. You only have to download the app.
Q - How to free up the storage of iOS easily?
All you need is iCleaner for iOS. It recognizes unnecessary files easily and removes it. The files which are harmful to your device can also be detected and removed instantly using iCleaner for iOS. It offers all these features for free.
Q - Is iCleaner safe to use?
Yes, Download iCleaner is safe to download and use on iOS devices. The app doesn't even require a jailbreak. There are no bugs or viruses in iCleaner for iOS. You can use the app safely.
Q - Does iCleaner have a deep clean option?
Of course, yes. iCleaner iOS offers a deep clean option on your iDevices for free. You can remove caches, junk files, dotted files, etc easily with this option.
Check this out:
iCleaner for iOS (iPhone/iPad) using AppValley
You are done! iCleaner Pro for iOS is ready to run. Now you can get rid of all the unwanted caches, cookies, temporary files and attachments within seconds. You no longer need to worry about your iOS devices running out of storage space. Also, with AppValley for iOS, you can get any tweaked or modded apps on your iPhone/iPad for free and without jailbreak. It is the best third-party app and is user-friendly. Hope you found this article helpful and if you face any issues while installing the app, do inform us.