If you are not a fan of jailbreak but still want to utilize the services of hacked, modified, and 3rd party iOS applications and games on your iOS device then you must have heard of or even installed AppValley onto your iPhone. AppValley is a 3rd party App Store that gives you access to a plethora of iOS applications that don't get to see the light of the day on the official Apple App Store. However, lately, the recent update to AppValley adds a non-removable developer profile on your iPhone. This means that even if you wish to, you cannot remove or uninstall the developer profile from your iPhone. In this post, we are going to share a method that utilizes 1Gamer's Dummy Developer Profile to aid and assist you in uninstalling the non-removable developer profile of AppValley.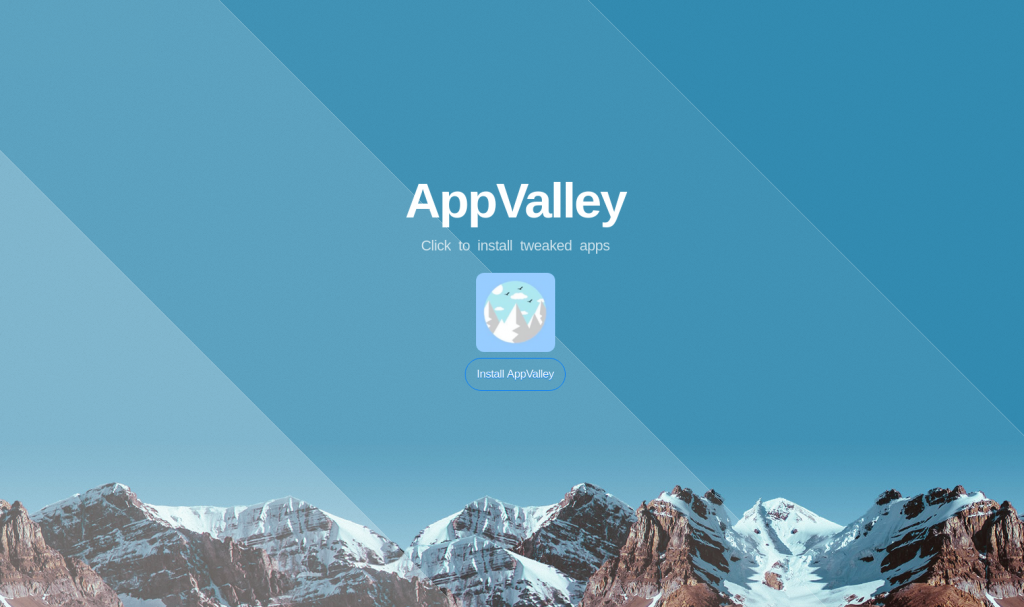 As a common practice, we can remove any installed developer profile by navigating to Settings -> General -> Profiles & Device Management. However, if we try this with the current developer profile of AppValley the 'Remove Profile' button is missing. Moreover, the profile details also states 'No' under the Removable status. If you are facing the same issue then you must proceed with the method detailed in this guide straight away and remove the developer profile of AppValley. A majority of the AppValley users have reported that after the latest update, they are facing issue of fake charges on their debit cards or their iPhone is automatically calling some Chinese numbers, maybe for transferring certain sensitive information stored in our iPhone like bank account detail and passwords. Check out: iTransmission for iOS | Download iTransmission on iPhone/iPad (AppValley Guide).
Remove/Uninstall  Developer Profile of AppValley from iPhone
The profile developed by 1GamerDev lets you uninstall the malicious profile in a split second. Moreover, you don't even require performing a factory reset on your device to utilize the dummy profile by 1GamerDev. Not delaying it further, following are the steps that you require undertaking in order to remove the non-removable developer profile of the latest version of AppValley from your iPhone.
As a first, please launch Safari Browser and visit this URL. Please note that you require using Safari Browser for the purpose only as any other browser won't work.
The URL will redirect you to the profile installation page of 1GamerDev. Please open the Profile and install the same on your iPhone. This is a dummy profile that will overwrite the original developer profile of AppValley.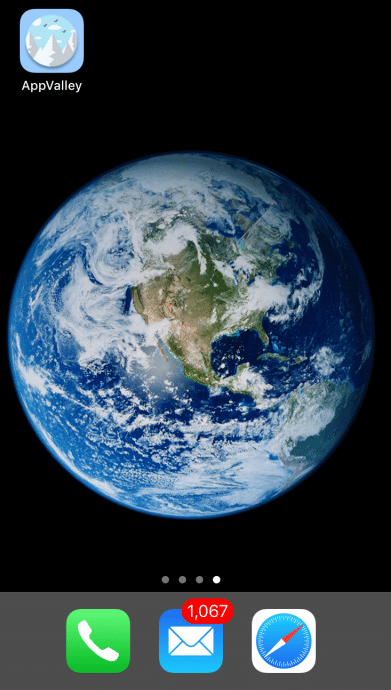 Now, you will see that the 'Remove Profile' option will come up. Simply tap on 'Remove Profile' in order to uninstall the profile.
That's it! Now your device is safe and free from any kind of intrusion onto your personal information. Must Read: AirShou | Download AirShou Screen Recorder on iOS(iPhone/iPad) [AppValley].
How To Remove Developer Profile of AppValley from iPhone
So, these are the steps through which you can remove/uninstall the malicious non-removable developer profile of AppValley from your iPhone. We advise to get rid of the malicious application straight away. If you have any questions to ask, please feel free to put them down in the comments section provided below.