All the third-party app stores like TweakBox, AppValley, TopStore, CokernutX, and others are in trouble due to Apple landing hard on them with consistent revocations. Hence, the users of these third-party app stores are not able to install and use modded iOS apps and games on their iPhones.
Fearing a significant loss to their user base, the developers behind these third-party app stores are resorting to different ways to cater to their user base.
CokernutX has come up with CokernutX for PC application that involves the usage of computer to sideload non-revocable third-party iOS apps and games on the iPhone. Check out: Download Delta Emulator on iOS.
How CokernutX PC Works?
Simply put, CokernutX PC utilizes your very own Apple credentials to sideload IPA files onto your iPhone. The fact that a personal Apple ID is utilized to sign the applications; the chances of the application getting revoked fall drastically to almost zero. Of course, you will need a PC for the purpose and in the case of CokernutX PC, you will require a MAC Computer running on MacOS 10.14.0 or higher.
CokernutX PC | Features:
You don't have to jailbreak your iPhone for the installation of

CokernutX PC

.
The process to refresh the validity of apps is automatic. All you got to do is connect your iPhone to the MAC after every 7 days and

CokernutXServer installed on your MAC

will take care of app refresh. No manual re-installation steps are required.
You can install your personal IPAs as well using CokernutX PC. So, if you are an iOS Developer, CokernutX PC is a pretty cool application for you.
Now, before we share with you the steps to install CokernutX PC on (Windows 10/8/8.1/7 & Mac), you require taking care of the following pre-conditions.
 CokernutX PC | Requirements:
Of course, as mentioned earlier, MacOS 10.14.0 or higher is required to install and use CokernutX PC.
Create a free Apple developer account on Apple's official website. You can use the one that you own already; however, we recommend creating a separate one for CokernutX PC.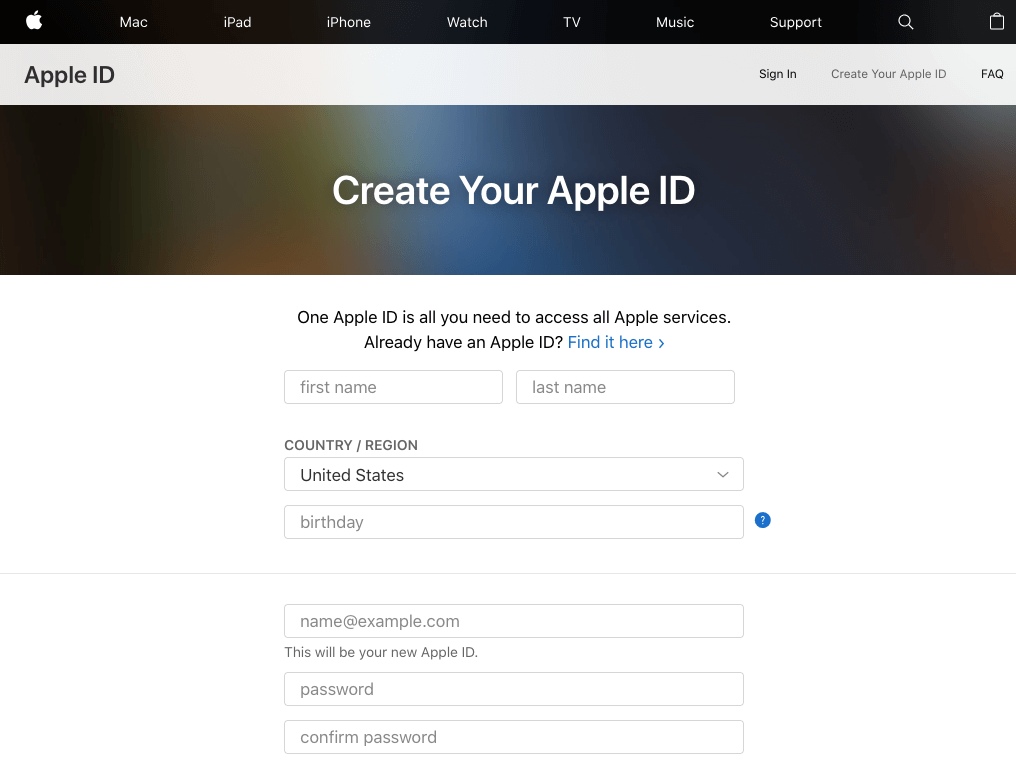 Now, that you are clear regarding the prerequisites, let us move forward and check out the steps that you need to follow to install CokernutX on PC (Windows 10/8/8.1/7 & Mac).
Install CokernutX for PC  [MacOS Required]
As of now, CokernutX is released only for macOS and in the coming days, for Windows 10/8/8.1/7 will be released. Follow the below-given steps in order to install CokernutX on PC.
Your first step is to download the CokernutX Server ZIP file on your MAC. Please tap

here

to download the same.

Unzip the ZIP file and you will find CokernutXServer.app file in the contents. Copy

CokernutXServer.app

file to the Applications folder on your MAC.

Now, if you see the MAC Menu bar, CokernutXServer will come up as an icon. Tap on the icon to

launch CokernutXServer

.

Connect your iPhone to your MAC Computer/Laptop and if a pop-up comes up asking you to trust the connection; make sure you trust the same. Unlock your iPhone as well.
Next, the step is different for

macOS Mojave

and

macOS Catalina

.

For

macOS Mojave

, launch iTunes and enable iTunes Wi-Fi Sync for your iPhone

.

For

macOS Catalina

, open Finder and enable the option Show this iPhone when on Wi-Fi

for your iPhone.

Please hit the

CokernutXServer icon

in the MAC Menu bar again. The option to Install CokernutX

will appear. Yes! You guessed it right. Tap on the option and select your iPhone that you have connected as the device to install the CokernutX app.

Enter the Apple ID and Password that you created as a part of the prerequisites.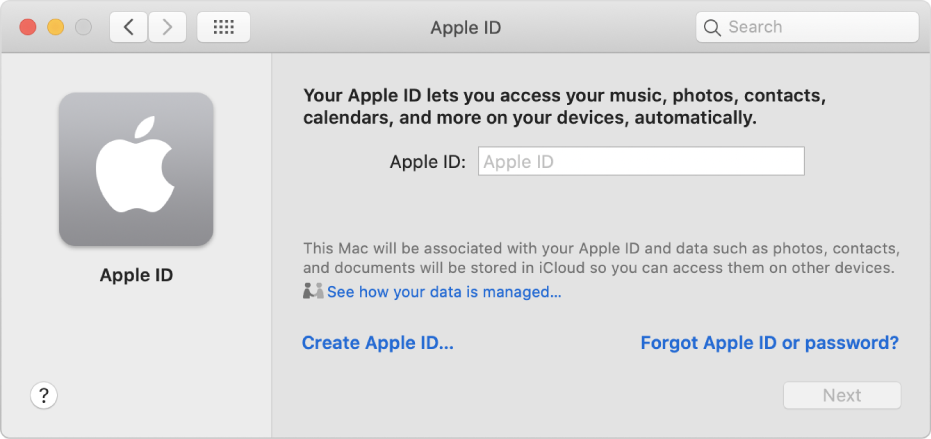 How To Install Mail Plug-in [MAC only]
Only when installing for the first time, CokernutXServer will ask you to install a Mail plug-in. On-screen instructions will come up in front of you. The following are the elaborate steps in case the on-screen instructions aren't clear.
Tap on

Install Mail plug-in

from the CokernutXServer menu.

You have to enter the password to allow CokernutXServer to install the plug-in.

If the mail was already running make sure you quit it.

Launch Mail and go to Preferences > Manage Plug-Ins.

Enable

AltPlugin.mailbundle.

Tap on

Apply and Restart Mail

to complete the installation.

That's it! After the installation of the Mail plug-in, CokernutX will be installed on your iPhone.
You can locate the icon of CokernutX on your device's home screen now.
Check this out:
Install 3rd Party Apps on iPhone using Cokernutx PC [No Revokes]
That was all regarding CokernutX PC (Windows 10/8/8.1/7 & Mac) from our side. In case you have any further questions to ask or come across any issues while installing or using the application; please reach out to us for assistance via the comments section provided below.