uYouPlus is a tweak designed specifically for the default App Store YouTube application. It provides a wide range of beneficial features that aim to enhance your overall video playback experience. The developer initially created the uYouPlus IPA file for jailbroken devices, but they have also made it accessible for non-jailbroken gadgets.
After the uYouPlus downloaded, it works perfectly with the default YouTube app and adds a new icon button, By tapping on this icon, you have simple access to all the tweak settings and enjoy the convenience of downloading both video and audio data from YouTube for offline access, without any cost. It is worth noting that this tweak is suitable for YouTube version 16.30.2 and any subsequent versions. The IPA includes a pre-installed YouTube app.
What is uYouPlus on iPhone – Features
Ads on YouTube will be disabled.
you will be able to enable Video playback in the background.
uYOY includes support for offline viewing in 4K quality for downloading movies, music, and videos.
Playing movies in PiP (Picture in Picture) mode is another feature offered by uYouPlus.
With the uYouPlus modification, you may watch videos of any quality (from 144p to 4K) and any YouTube codec (including MP4 and WebM).
It works with any frame rate, whether it is 30fps, 50fps, or 60fps.
The built-in mini-player and custom player in uYou+ make it possible to play media in the background.
Additionally, it has gesture controls for movies, so you can just slide left or right to change the sound level, brightness, or seek position.
You may modify the uYouPlus YouTube app to suit your preferences.
Downloaded videos from uYouPlus may be placed in a custom folder of your choosing and the video quality can be adjusted depending on whether you're using Wi-Fi or cellular data.
uYouPlus include the option where you may choose whether or not to show the sharing, reporting, saving, disliking, downloading, and live chat buttons that appear beneath the video player.
The developer has included several helpful switches to the "Other Settings" tab. YouTube adverts can be turned off, background playback can be activated, age restrictions can be removed, the iPad interface can be activated, autoplay can be turned off, closed captions can be turned off, pausing videos can be turned off, and the shorts tab can be removed from the homepage.
Automatically checking for tweak updates ensures you're always using the most up-to-date version.
Installing the uYouPlus tweak from the secret repository is possible on any up-to-date jailbreak, but the YouTube app with the uYouPlus tweak already installed may be done on any device, jailbroken or not, using either Sideloadly or AltStore.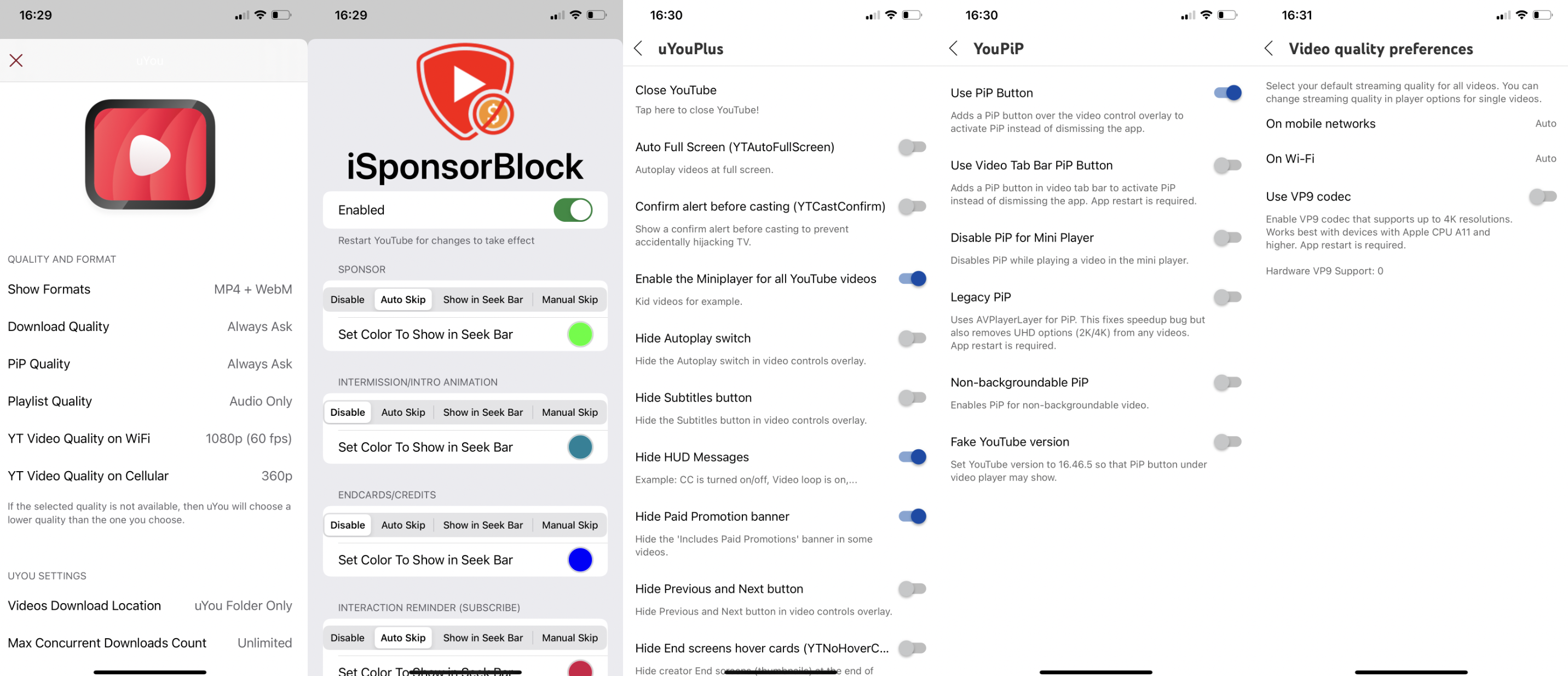 uYouPlus App Information
| | |
| --- | --- |
| App Name | uYouPlus |
| Category | Ad Blocking for YouTube |
| Developer | qnblackhat |
| File Type | .ipa |
| Size | 110MB |
| Latest Release | Today |
| Need Jailbreak ?? | NO |
| License Type | Free |
| Downloads | 100000+ |
How to Install uYouPlus on iPhone with AltStore
The first step is to Download AltStore for your Apple gadget.
Run AltStore and go to the "My Apps" section.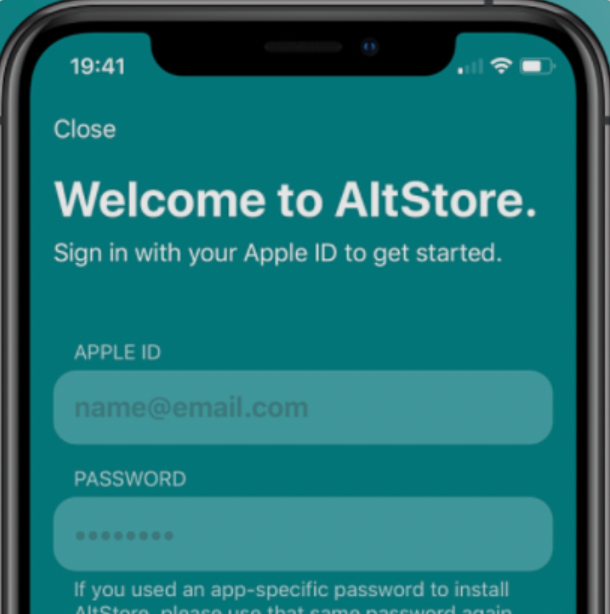 Select the uYouPlus.IPA file you just downloaded by tapping the "+" symbol at the top.
Your Apple ID and password are required to use AltStore for the first time. It's a must-have for signing the software on AltStore so it can be downloaded
Once the installation is complete, you may access the app under the My Apps section.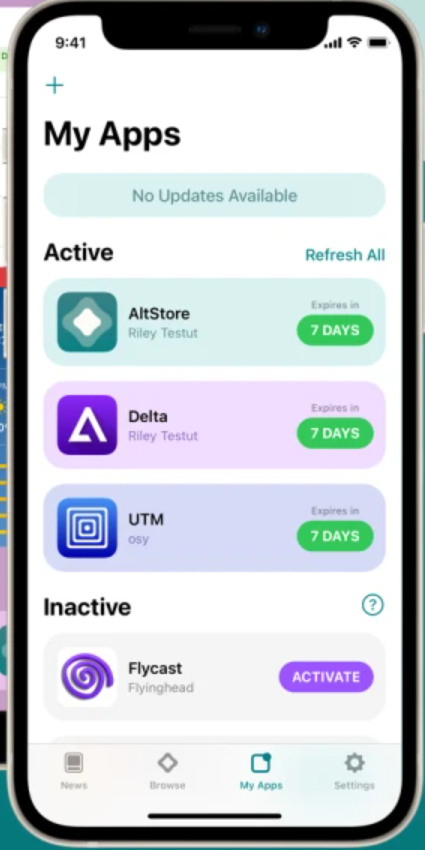 Tap on uYouPlus App from the list of apps, and install it right away or you can drag and drop the uYouPlus IPA file to AltStore, and it will get installed in couple of minutes.
Enjoy the tweaked features of this YouTube tweak (i.e uYouPlus).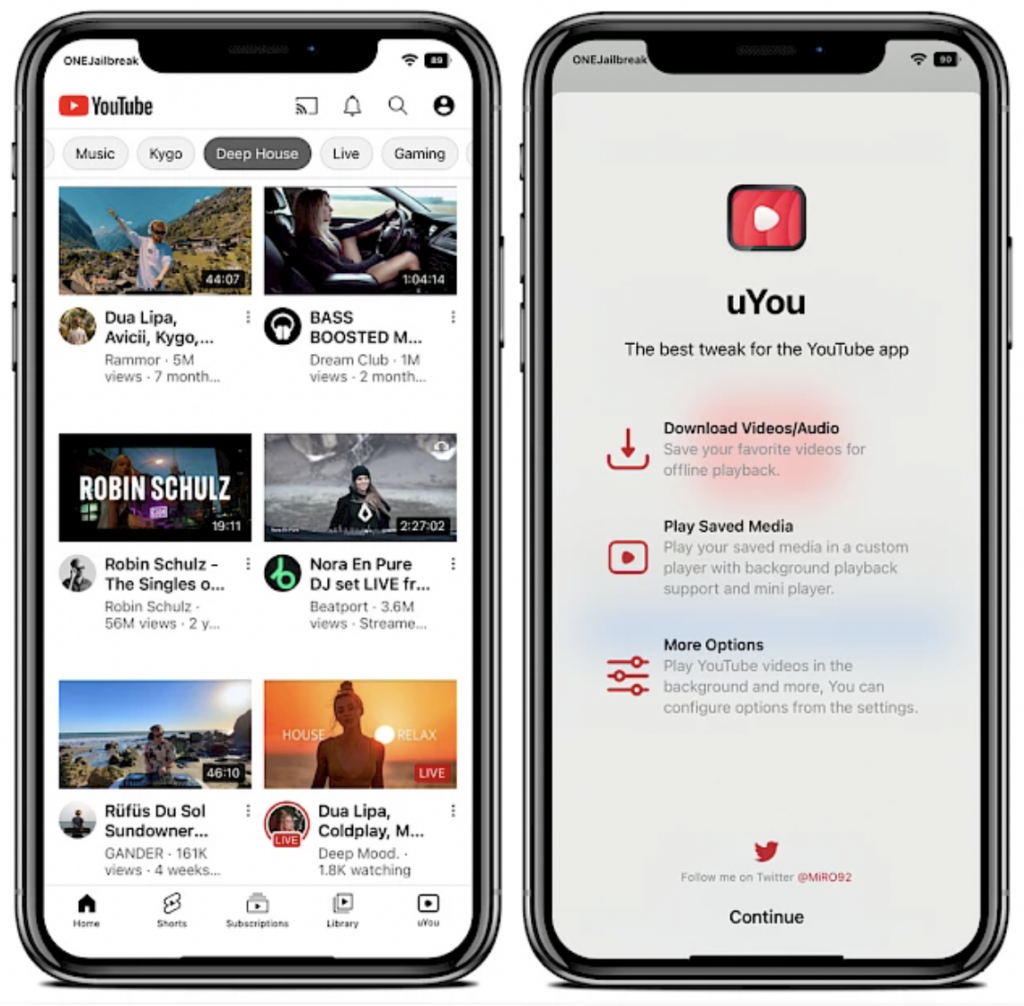 How to Install uYouPlus on iPhone with Sideloadly
The first step is to download uYouPlus IPA.
Launch Sideloadly on your computer.
Plug the USB cable into your PC and iOS device.
To begin the installation procedure, load the IPA file.
You'll need to sign the uYouPlus IPA file using your Apple ID.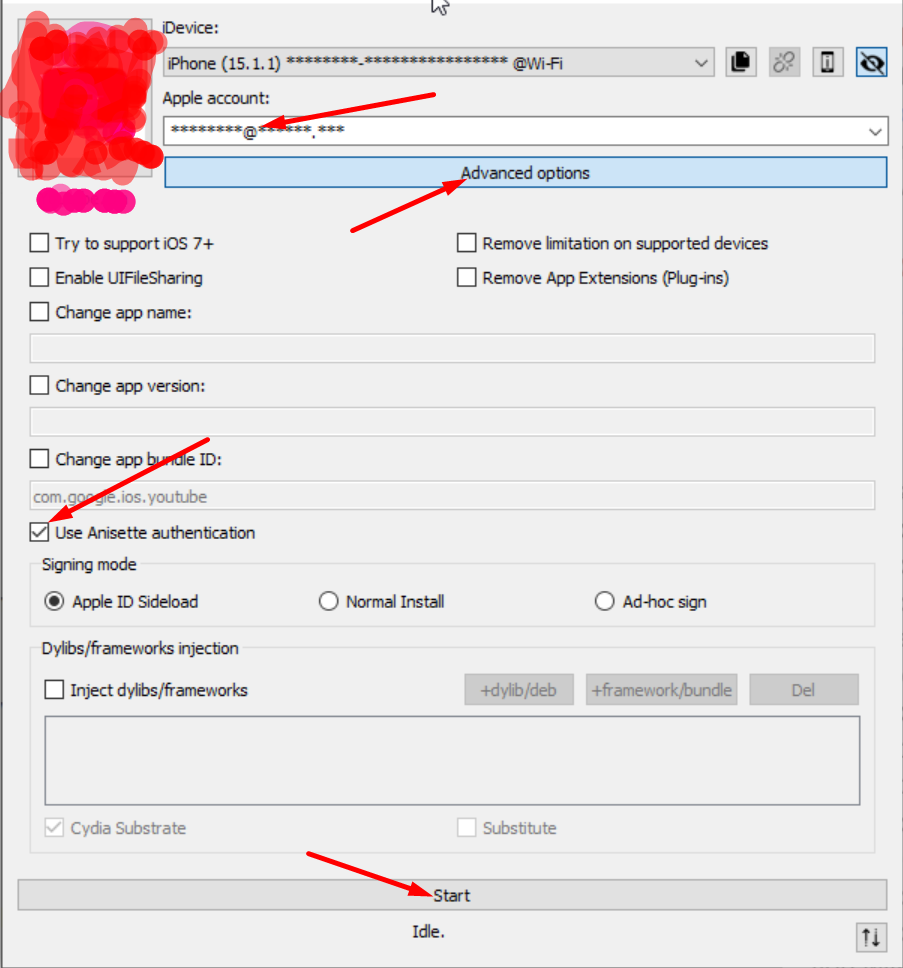 To begin the process of sideloading the IPA file into your device, click the "Start" button.
Put in your Apple ID password when asked.
open the Settings app.
 Go to "General" > "VPN & Device Management".
Click on the developer app associated with your email.
To launch the app, choose "Trust" from the menu.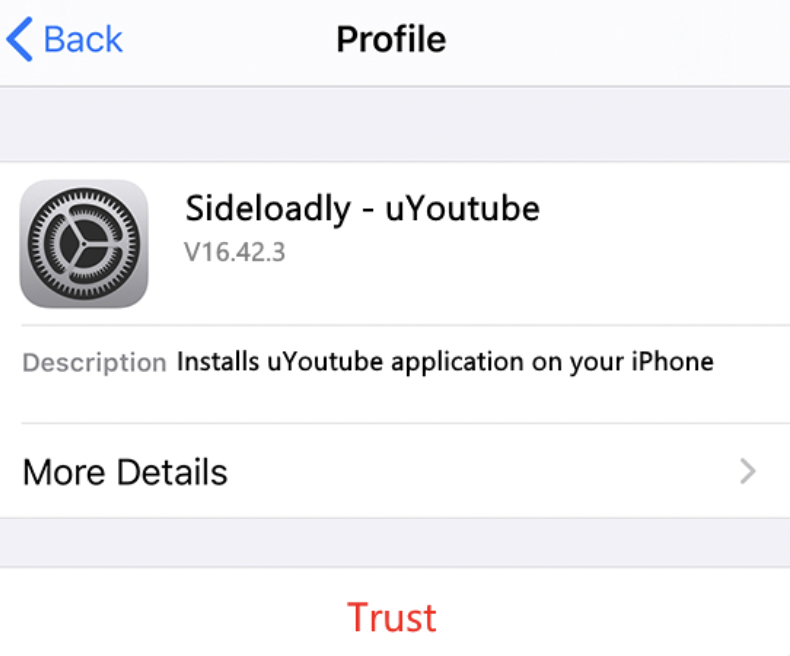 That's it..Launch the app and enjoy it's favorite features.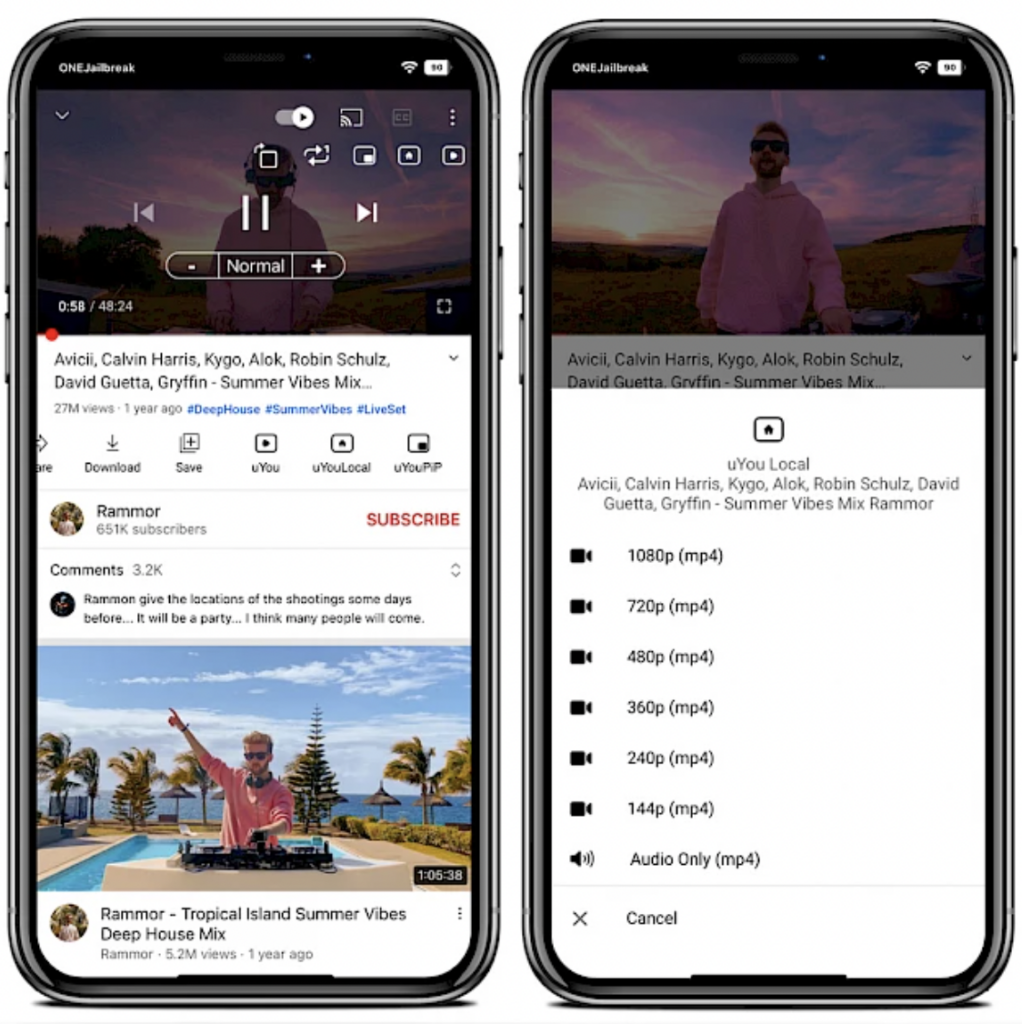 Without a developer certificate, you are still able to sign and download Instagram uYou++ IPA on your device and use it for 7 days before it has to be re-signed using your free Apple account.
Alternative Download Links:
Alternatively you can add below links to your favorite package manager, and with one click it will get installed on your device.
https://miro92.com/repo/
FAQ
Q - What is uYouPlus?
install the uYouPlus tweak for the official YouTube app from the App Store. The developer has made an uYouPlus IPA file accessible for devices that do not need jailbreaking in addition to the original jailbroken version.
Q - Is it Secure to Use uYou+?
Yes, It's safe to use uYouPlus.
Q - how to use uYouPlus to download a video from YouTube?
Simply copy the movie's URL and paste it into the uYou settings page to begin downloading the film. You may also access the uYouPlus feature by tapping the three-dot menu button adjacent to the video's title.
Q - Does iOS 16 cause the app to crash?
Version 17.24.4-2.1 and later of uYouPlus is iOS 16 compatible.
Q - Is jailbreaking Necessary to Install uYouPlus?
Non-JB users may utilize the IPA with ease. Sideloading from TrollStore, AltStore, or Sideloadly is required if you're jailbroken and want to utilize uYouPlus.
Q - How can I prevent videos that have an age restriction from playing?
Navigate to uYou's Preferences > Other settings > Do not restrict access based on age. As of version 17.40.5-2.1, this setting is deactivated by default.
Q - When the screen goes dark, does the app stop playing, and how to change it?
When you put your device to sleep, PiP will automatically pause. so activated PiP to make sure your device doesn't pause the video even if the screen is switched off.
Q - How will I Receive Push Notifications?
If you have a free developer account, you won't be able to use push notifications.
Q - uYouPlus: How Do I Uninstall It?
You need to start by going to your home screen and pressing and holding the YouTube symbol. To uninstall uYouplus, a menu will now display from which you must pick the Uninstall option.
Check this out:
Conclusion – uYouPlus iPhone Free Download
I hope that this comprehensive article has provided you with a more in-depth understanding of the process of downloading uYouPlus on iPhone without the need for jailbreaking. It has not only addressed any potential doubts or queries you may have had through a detailed FAQ section but has also highlighted the exceptional features that this application has to offer.
Thank You.